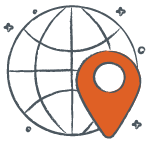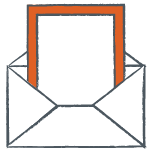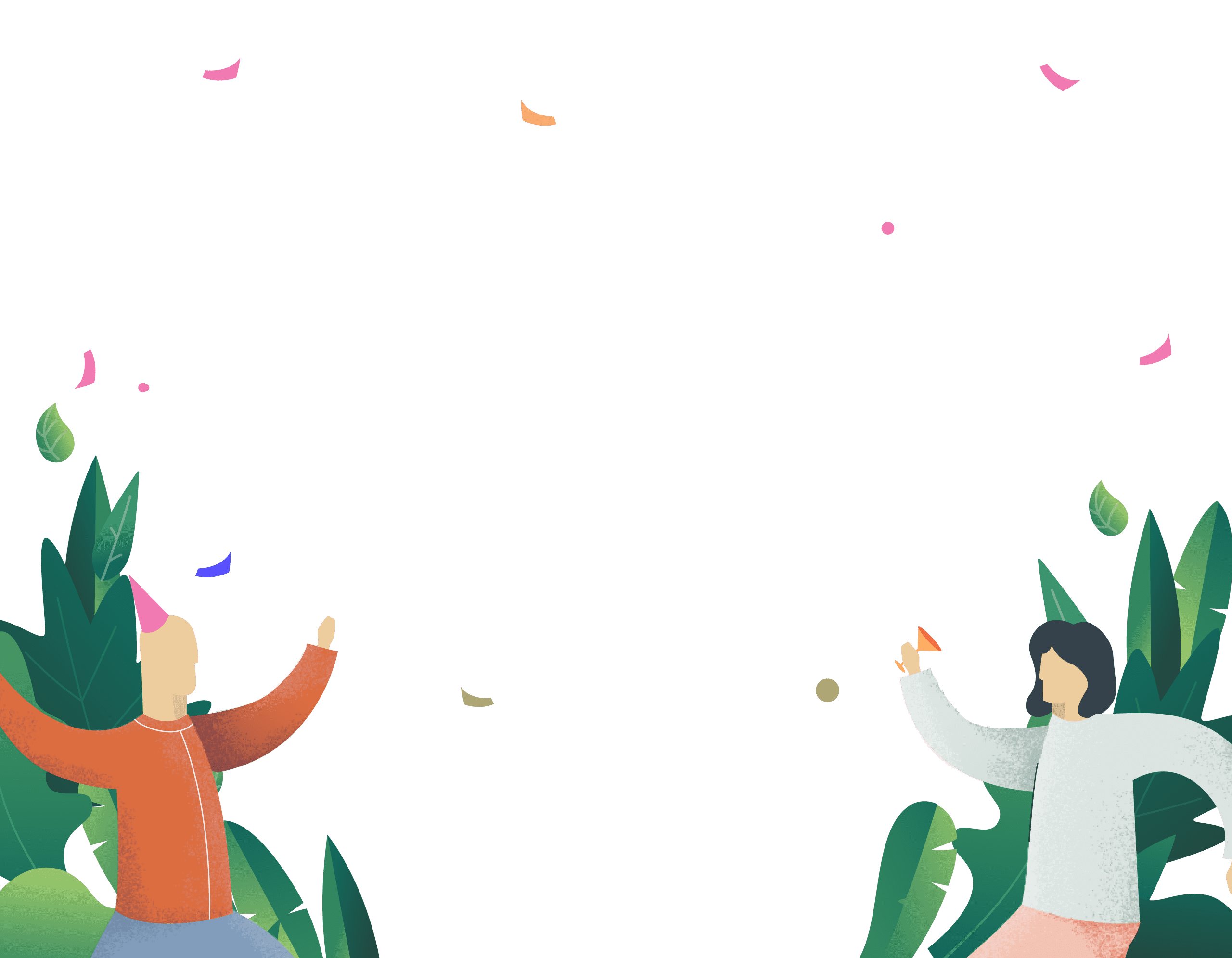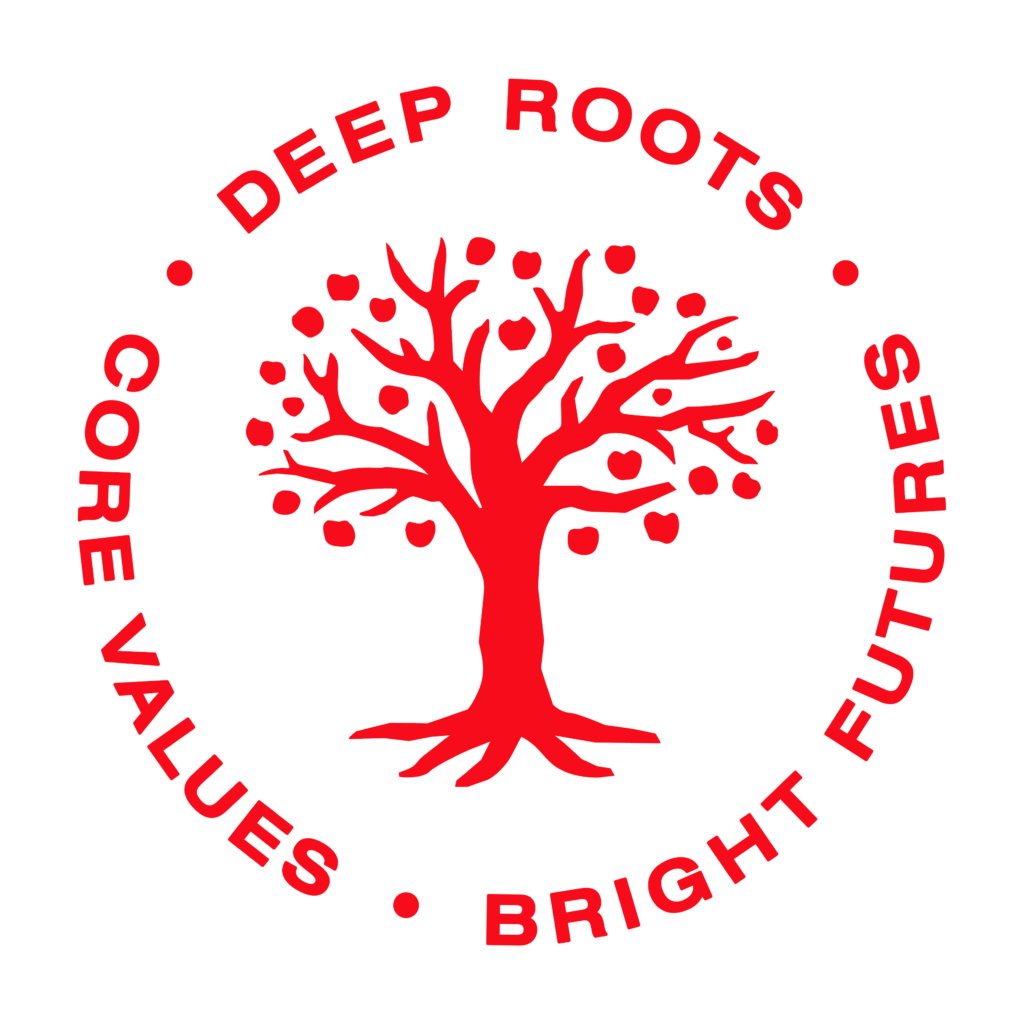 About The Award
WCS Alumni inspire students and community members every day.  This recognition assembly and evening celebration are meant to honor the many achievements of our Alumni.  Each year, we will seek nominations for the upcoming Alumni of Distinction cohort.  
Alumni must have graduated prior to 2009
Deceased alumni are only eligible upon the 5th anniversary of their death
Read more about the qualifications and requirements to nominate at the button below.
The 2024 Annual Alumni of Distinction Award
RECOGNITION & CELEBRATION
Newly inducted members of the WCS Alumni of Distinction award will be invited to a school assembly to inspire our students and a reception at a local establishment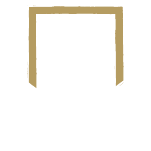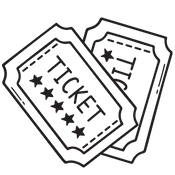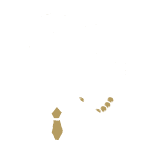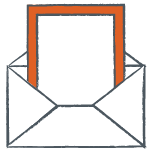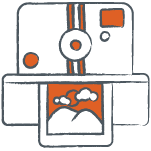 5:30pm
Reception at Young Sommer
$25 per Ticket
7:30am
High School Assembly
8:30pm
Breakfast with the Board of Education
Inductee Reception
Please join the Alumni of Distinction Committee at a cocktail reception to honor the AOD inductees.  The reception will be held at Young Sommer winery in Williamson at 5:30pm, on May 4th. $25 per Ticket.
Recognition Assembly
Inductees will be invited to speak to our student body regarding their achievements and commitment to their community.  Join us on May 4th at 7:30am in the High School Auditorium as our AOD inductees inspire future generations of Marauders!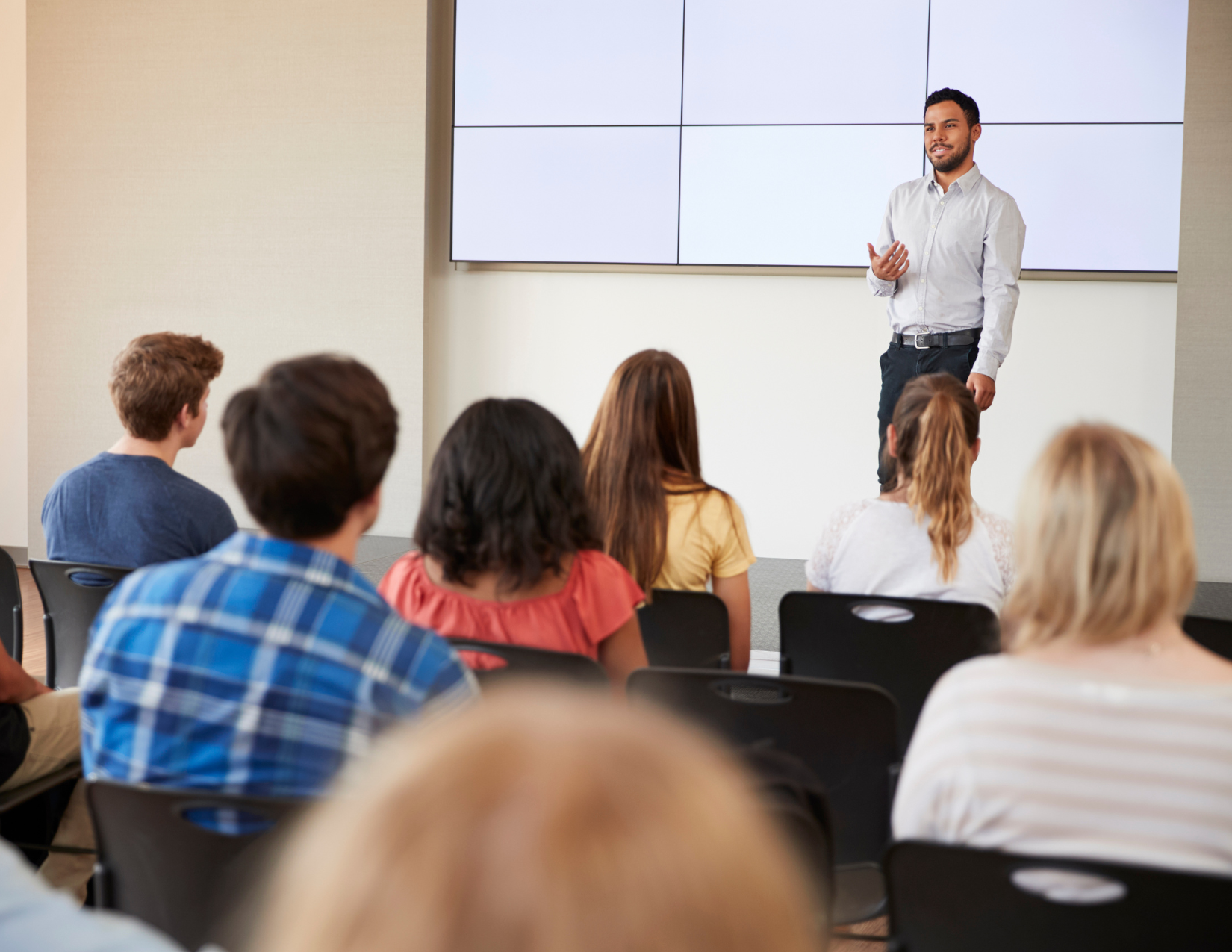 2024 is the Second Annual Induction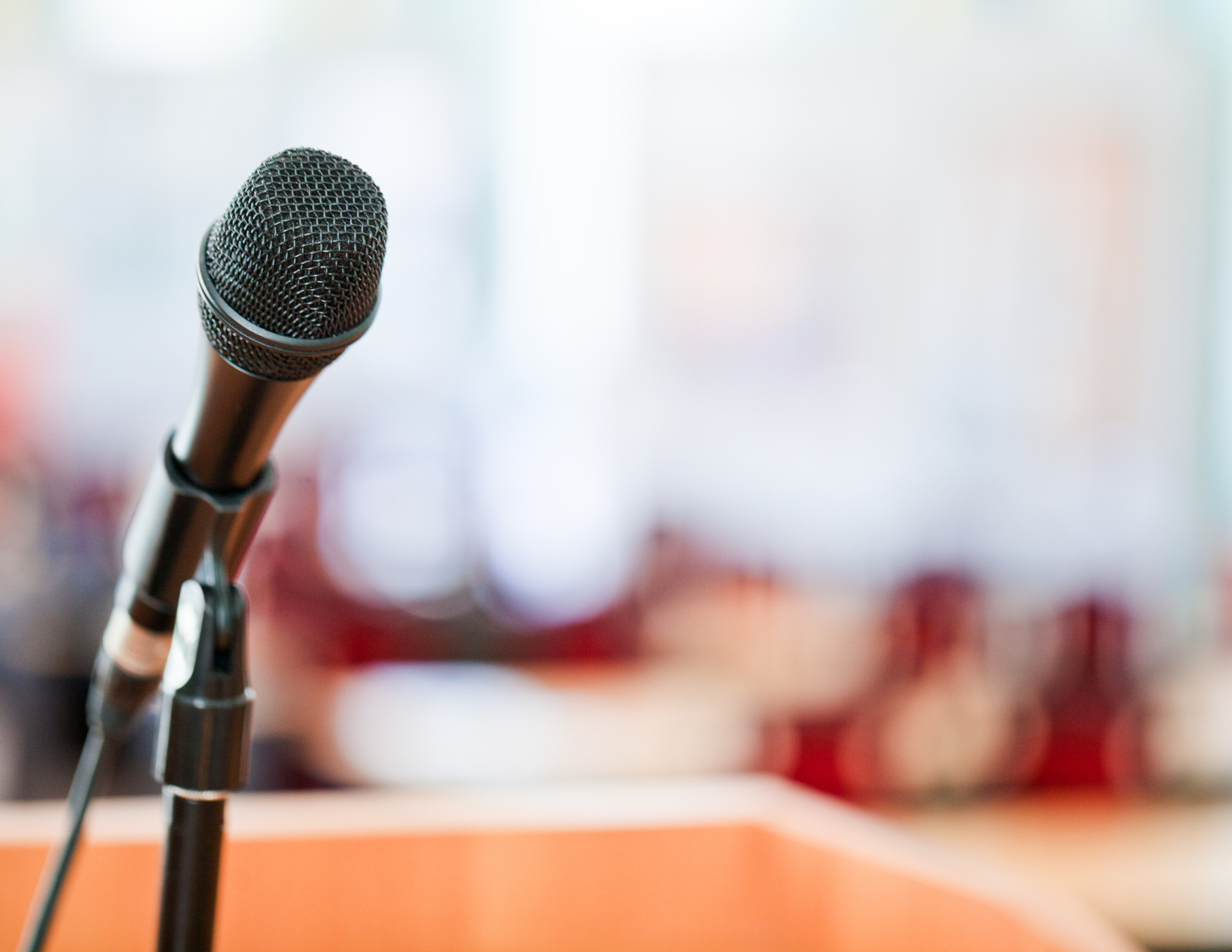 #deeproots
The Alumni of Distinction award recognizes outstanding WCS alumni who have achieved distinction in their lives and chosen field after high school through significant contributions to their career, community or through personal
achievements.
ANNOUNCING OUR FIRST ANNUAL
alumni of distinction

INDUCTION CEREMONY & RECEPTION
Join Us!
Location
Williamson High School
Original Candy Kitchen
Time
Assembly: 7:30am
Breakfast: 8:30pm
Contact the Alumni of Distinction Committee